MARK YOUR CALENDAR!
"Workshop Presenting NSERC funded NSCC-Industry Research Projects Utilizing the Topo-Bathymetric Lidar Sensor in the Maritimes"
At the Windsor Room, Prince George Hotel, 1925 Market St., Halifax, NS
On Tuesday, March 1: 9:00 am – 4:00 pm
Complimentary Lunch & Refreshments
Please RSVP, we have a limited space!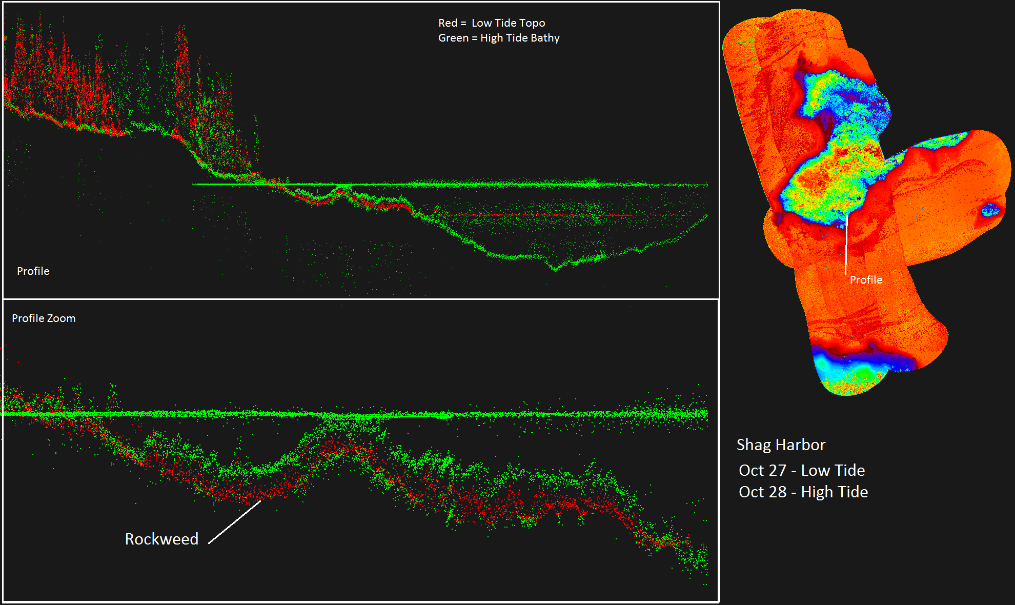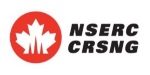 Researchers at the Applied Geomatics Research Group (AGRG) at Middleton's NSCC Campus have partnered with NSERC and private sector companies to conduct research projects to demonstrate the utility of NSCC's Chiroptera II topo-bathymetric lidar sensor to solve real-world problems. AGRG will hold an informational workshop and networking lunch to discuss the results in coastal mapping, aquaculture, and coastal harvesting, as well as how industry can become involved in NSCC's leading edge research. We invite you to join us as we hear NSCC researchers present the results of the missions and the benefits of this technology.

See the poster (pdf)!